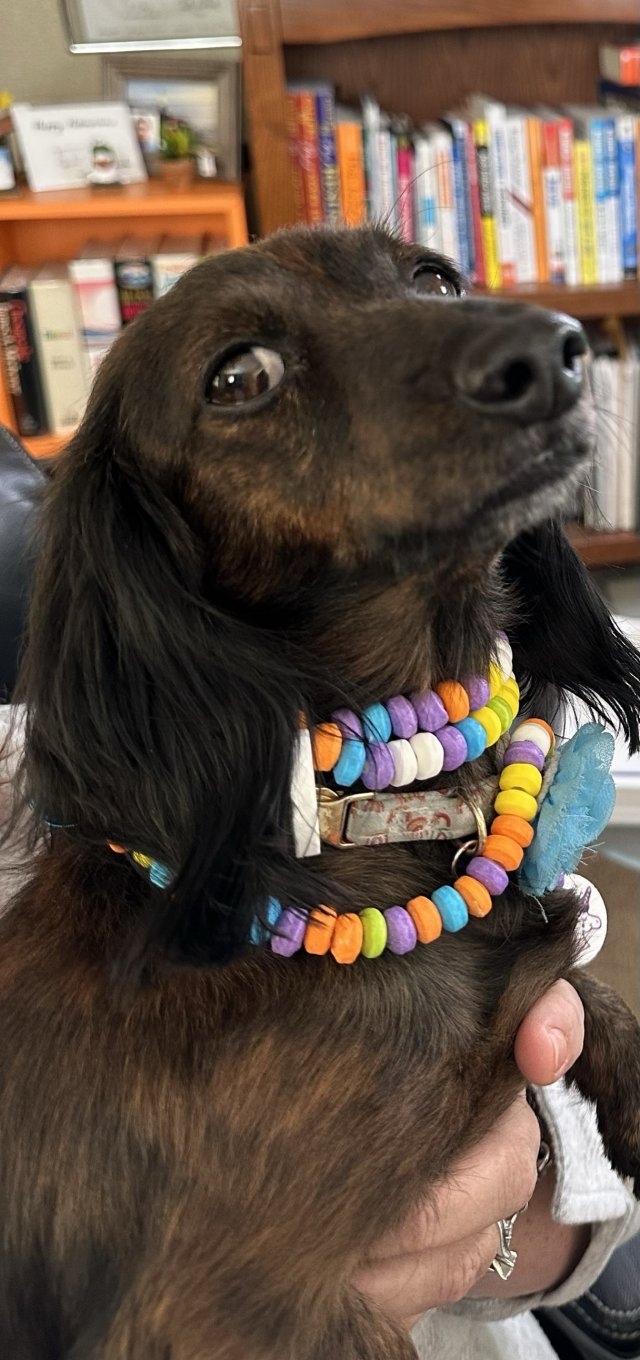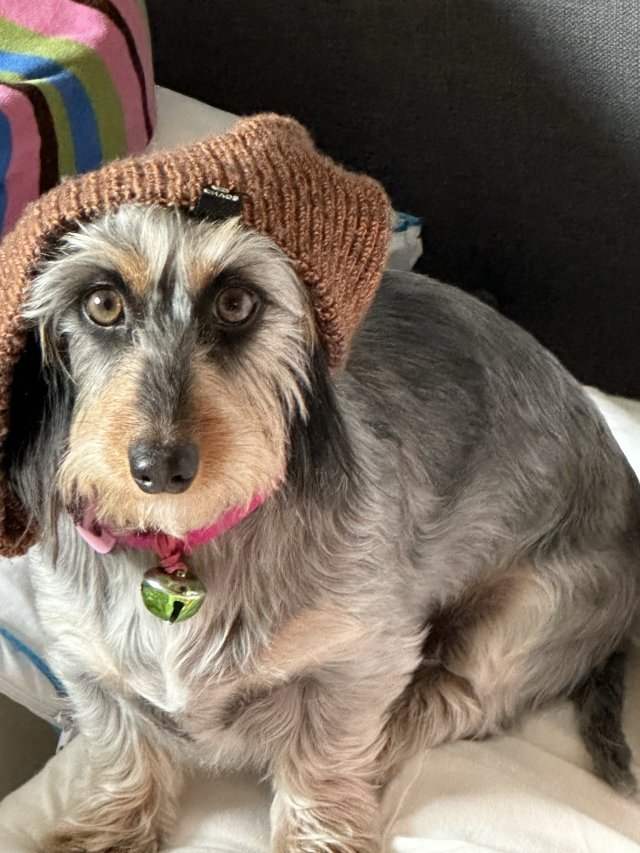 Lola Schaffhausen :: 2021 Pegasus Resume Writing and Career Intern :: International Program - Germany :: University: Heidelberg University, Heidelberg, Baden-Württemberg GERMANY //
www.uni-heidelberg.de/en
We love Lola.
As of March 2021, she is 2 months old. Here's to a great 2021!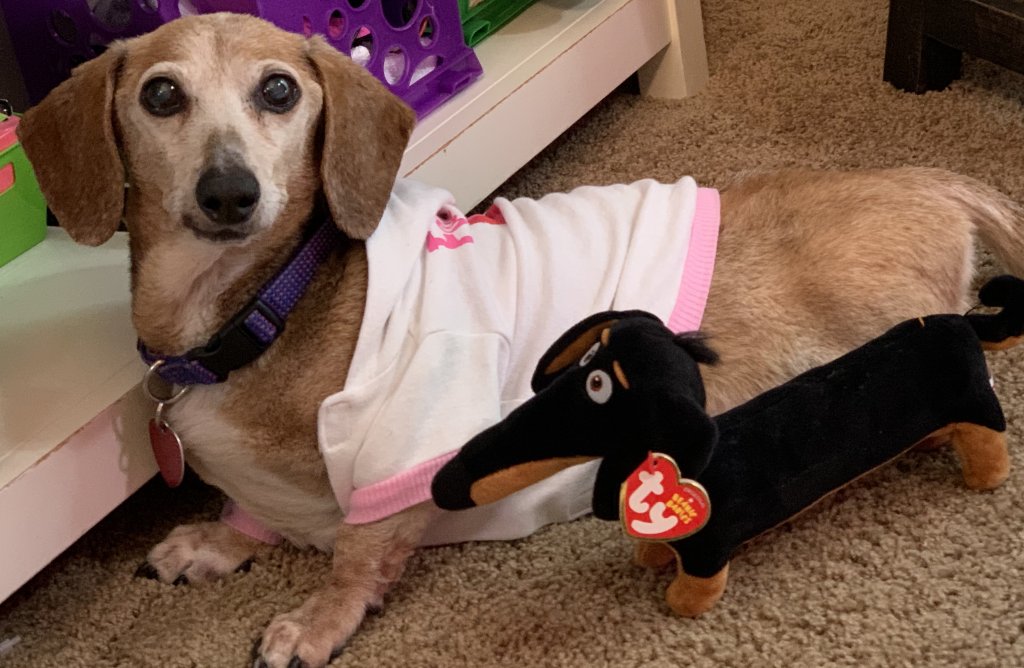 Lucy Schweikert has moved on to work with her Aunt Trixie at Creative Artists Agency (CAA) //
www.caa.com
| She is the new VP of Cultural and Consumer Insights - Brand Consulting.
She now resides in Pacific Palisades with her husband Gus Mooney (English Bulldog - Pro Skateboarder / Snowboarder / Surfer,
Santa Cruz Skateboards Team Rider
).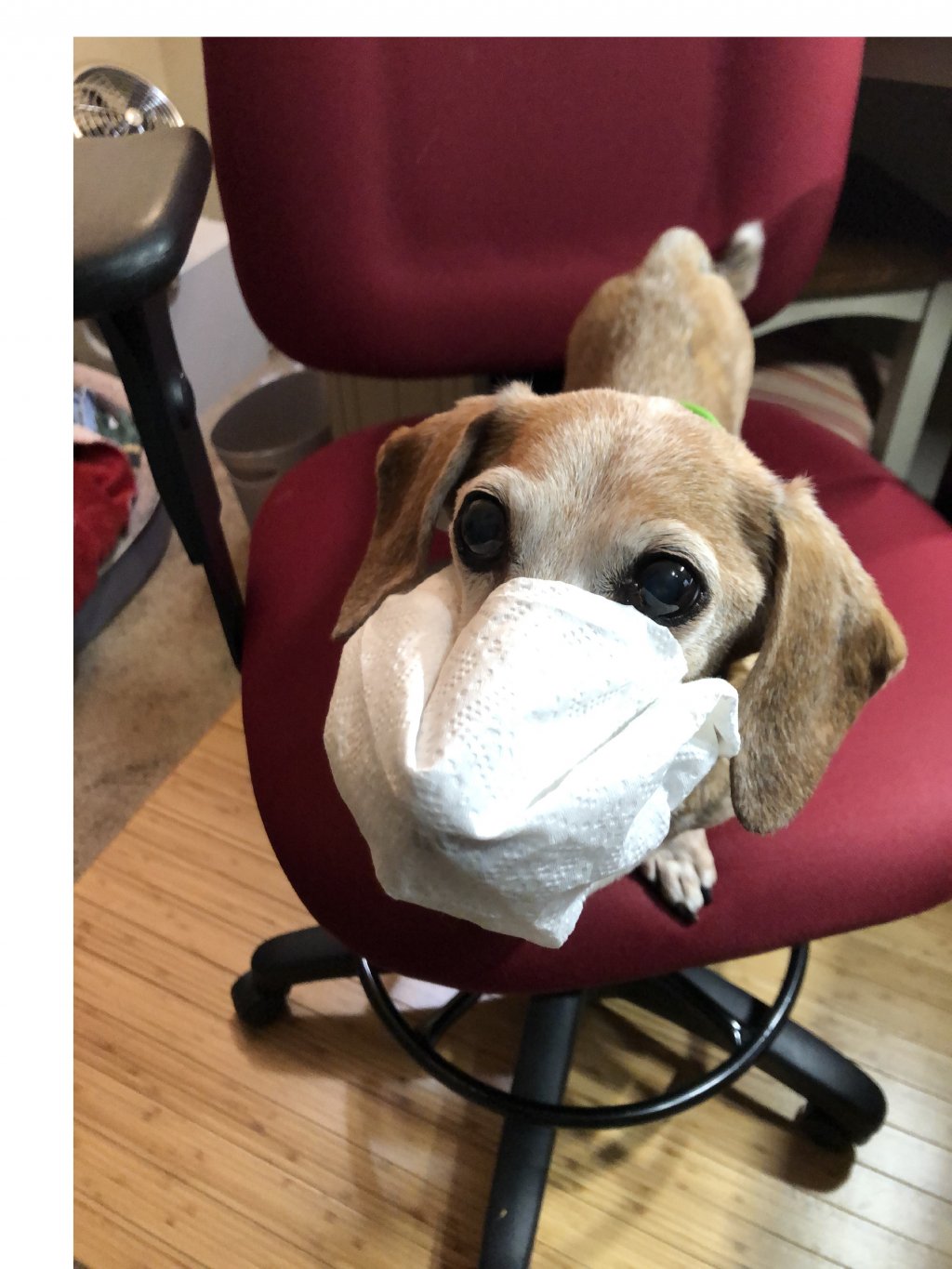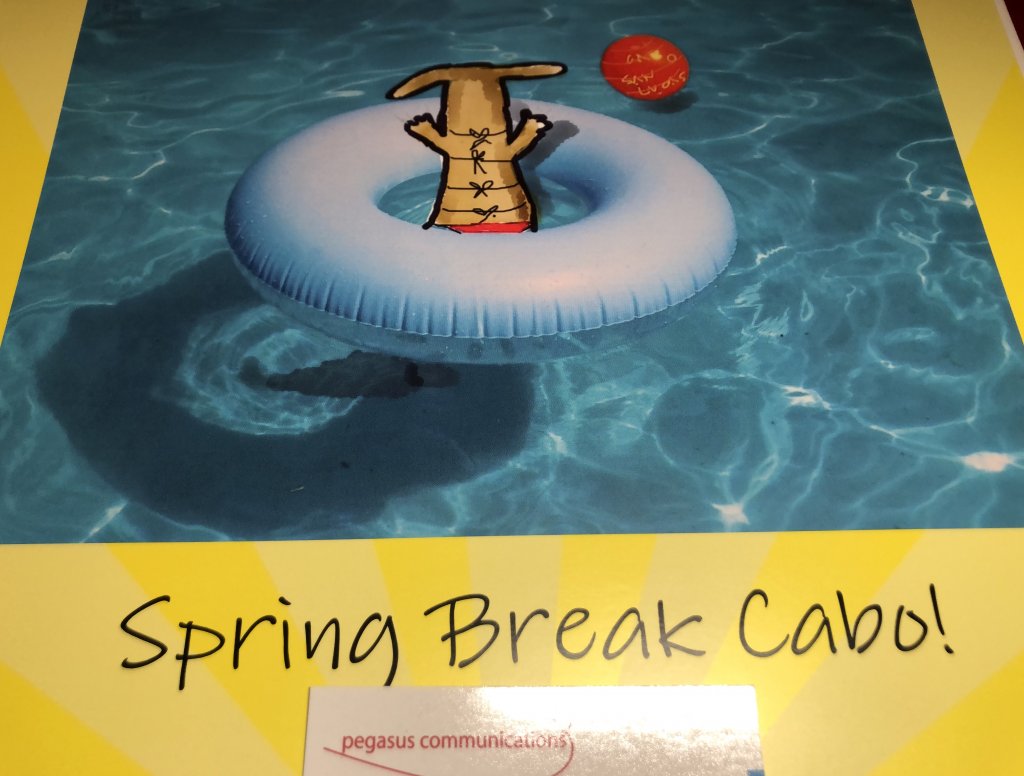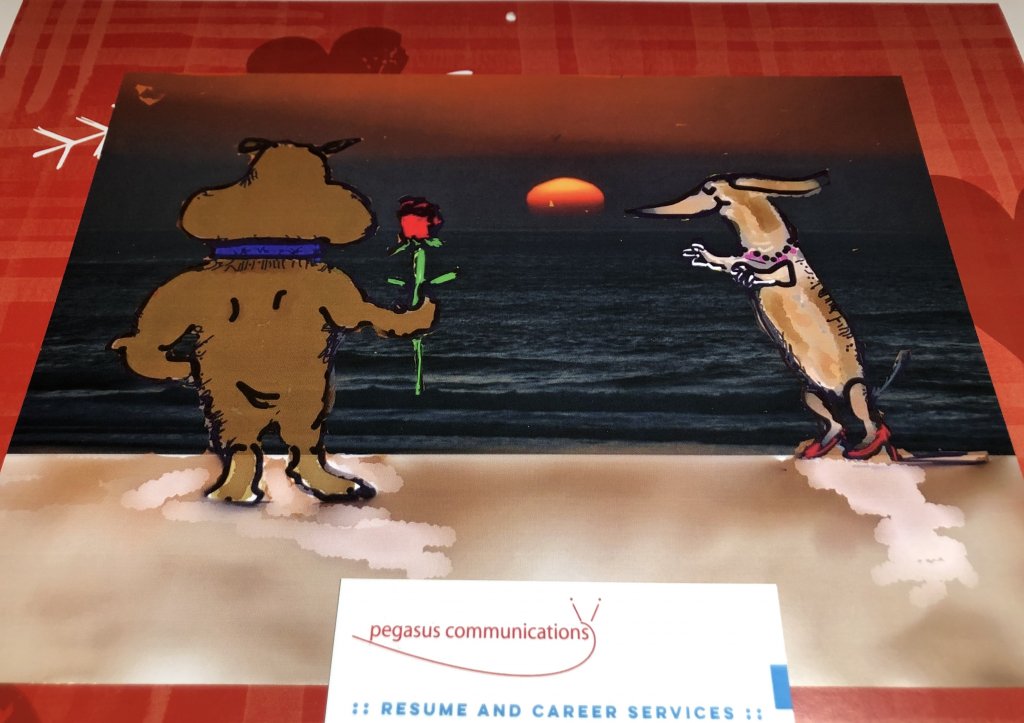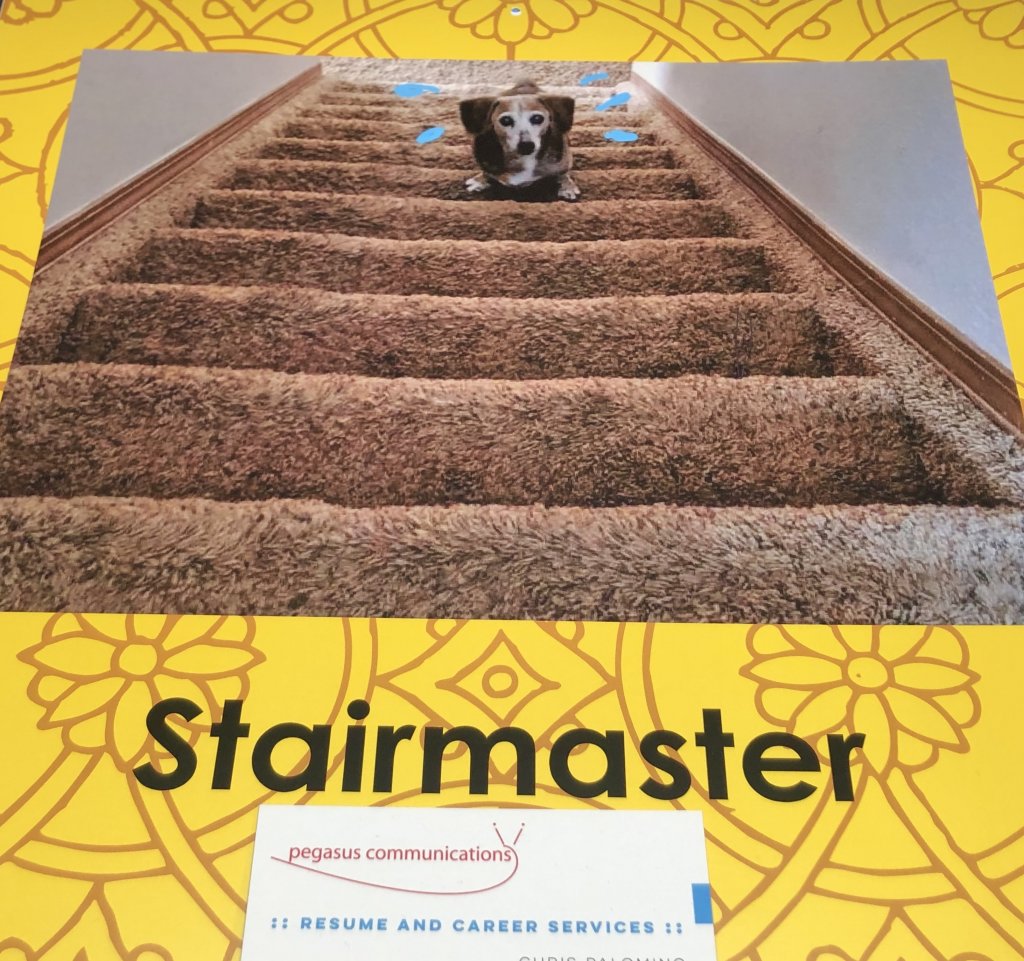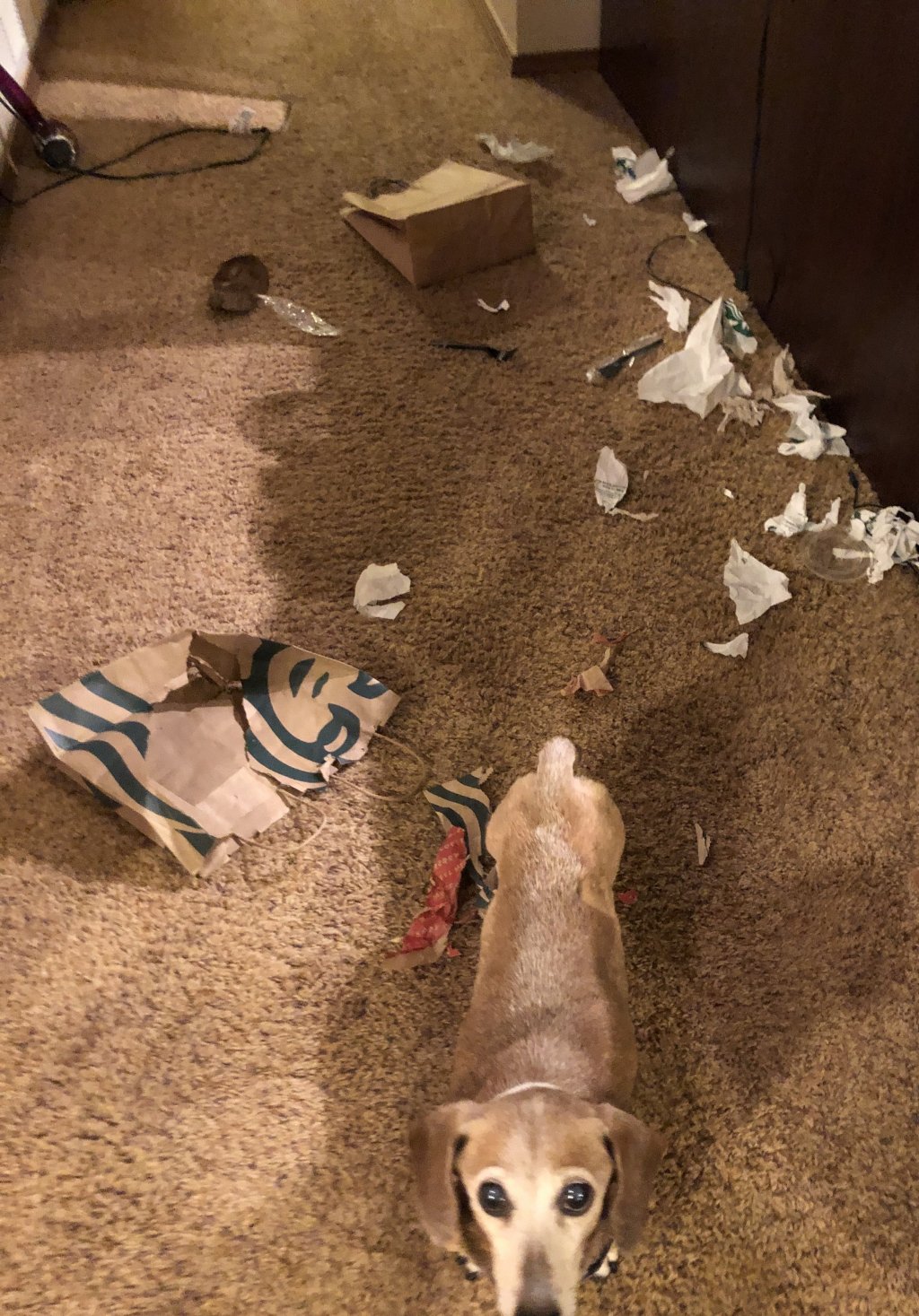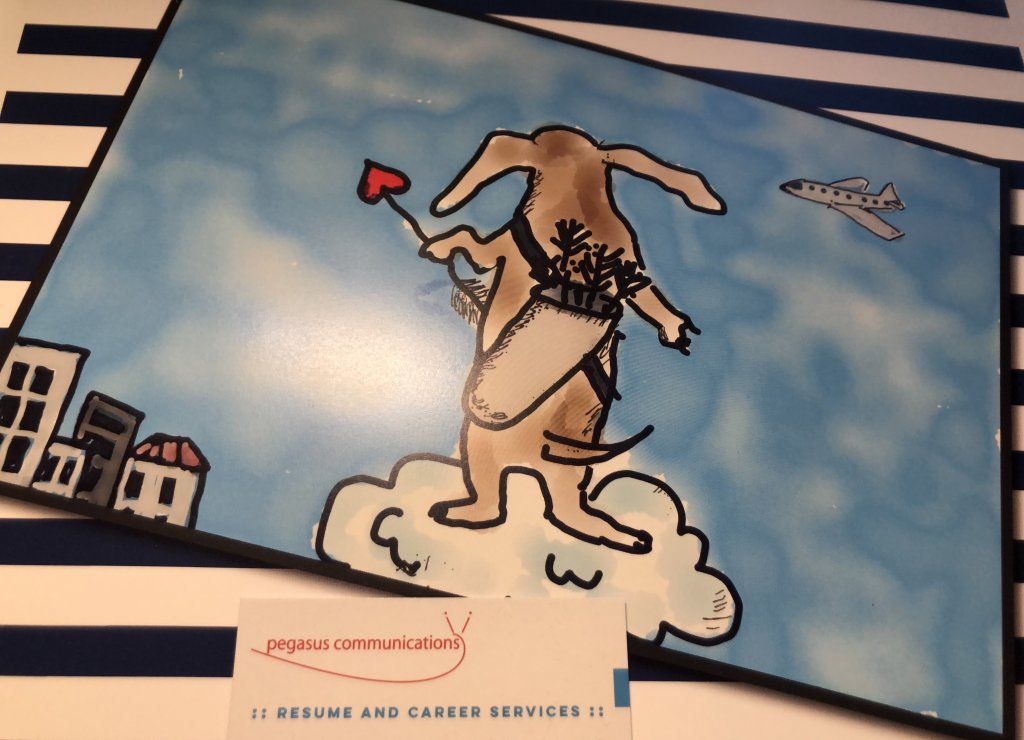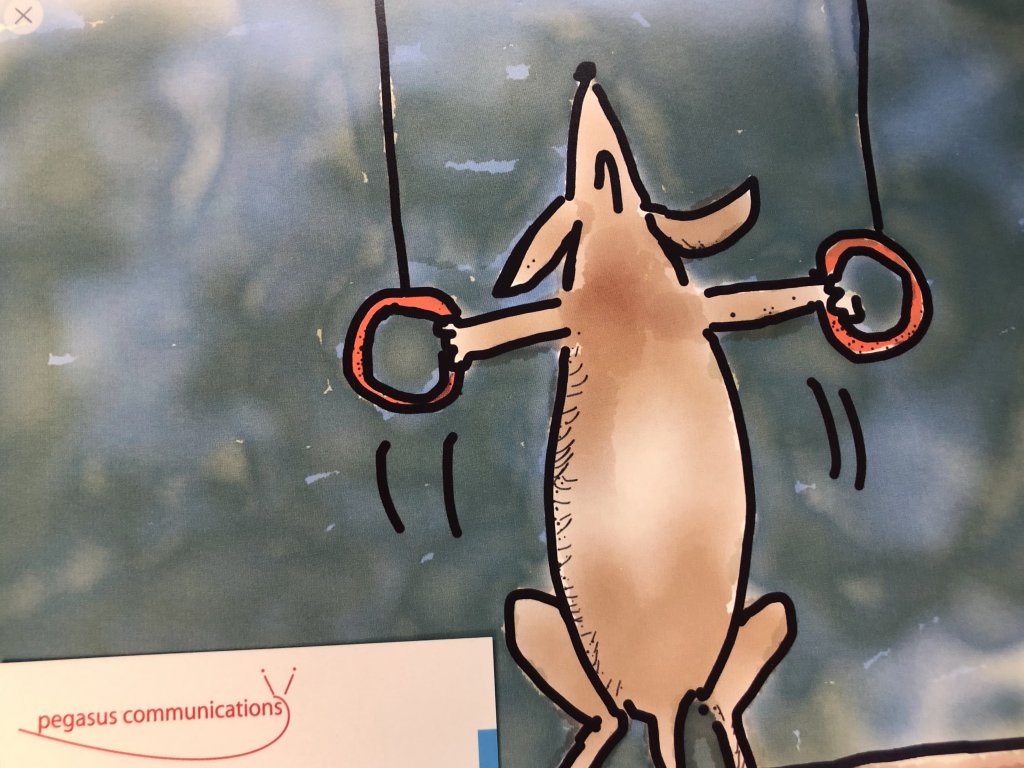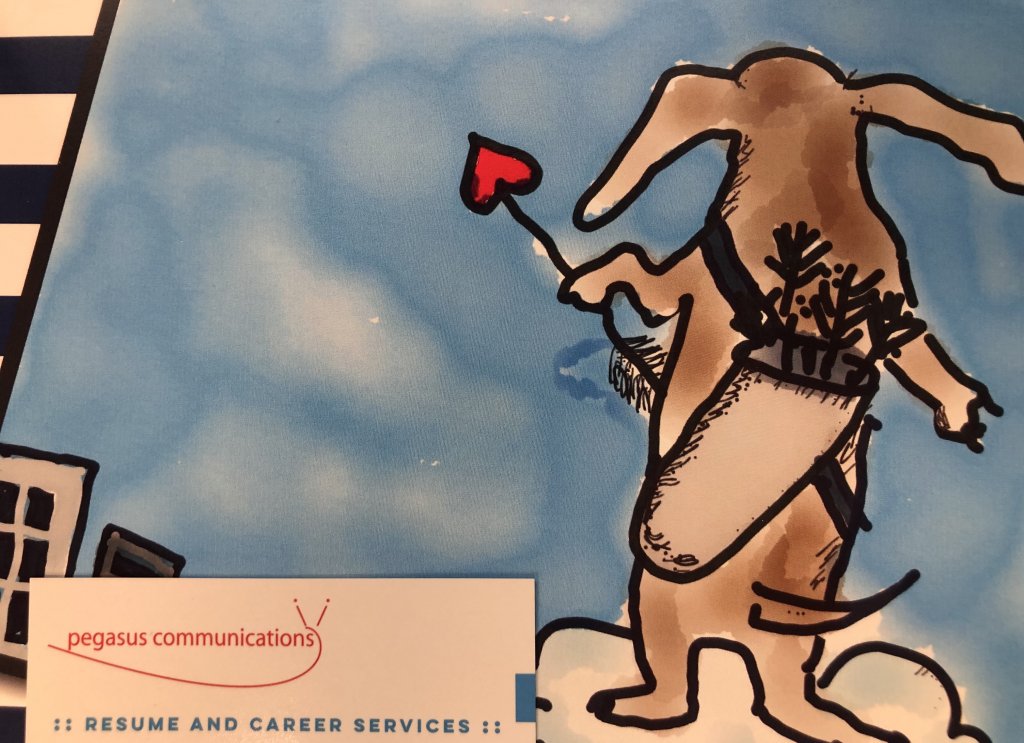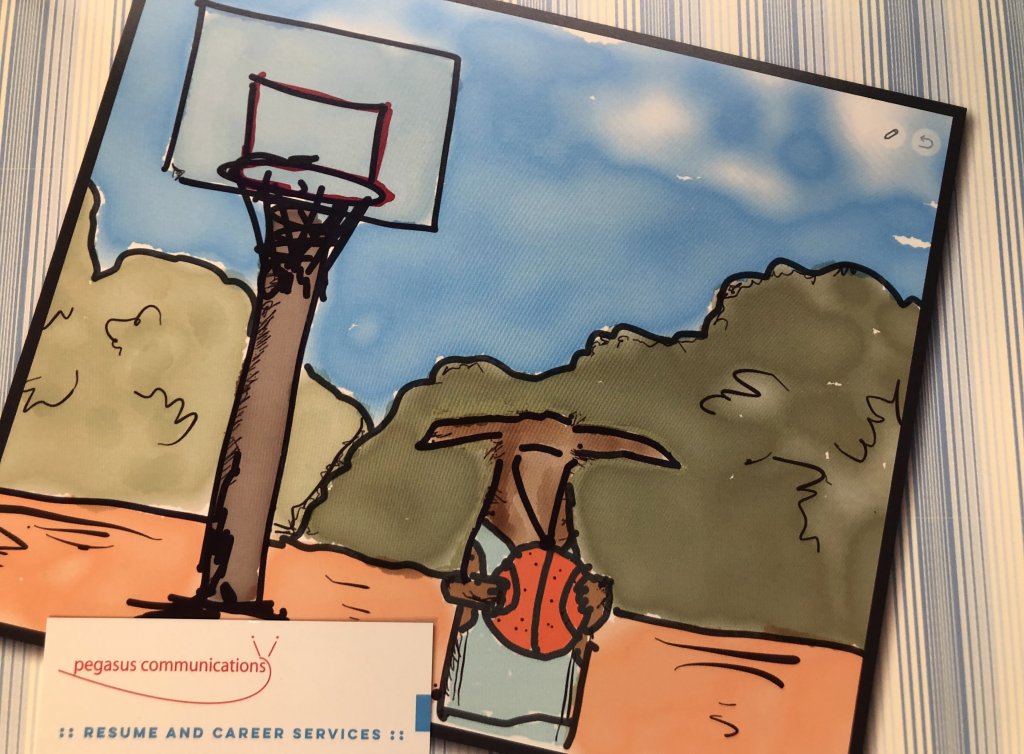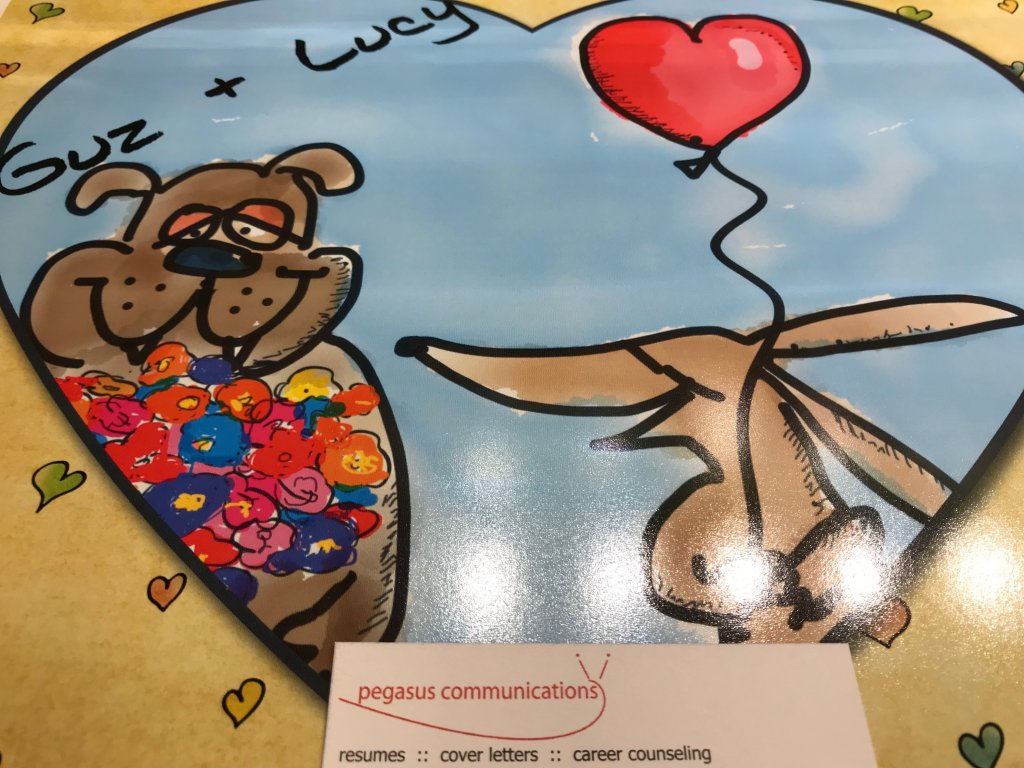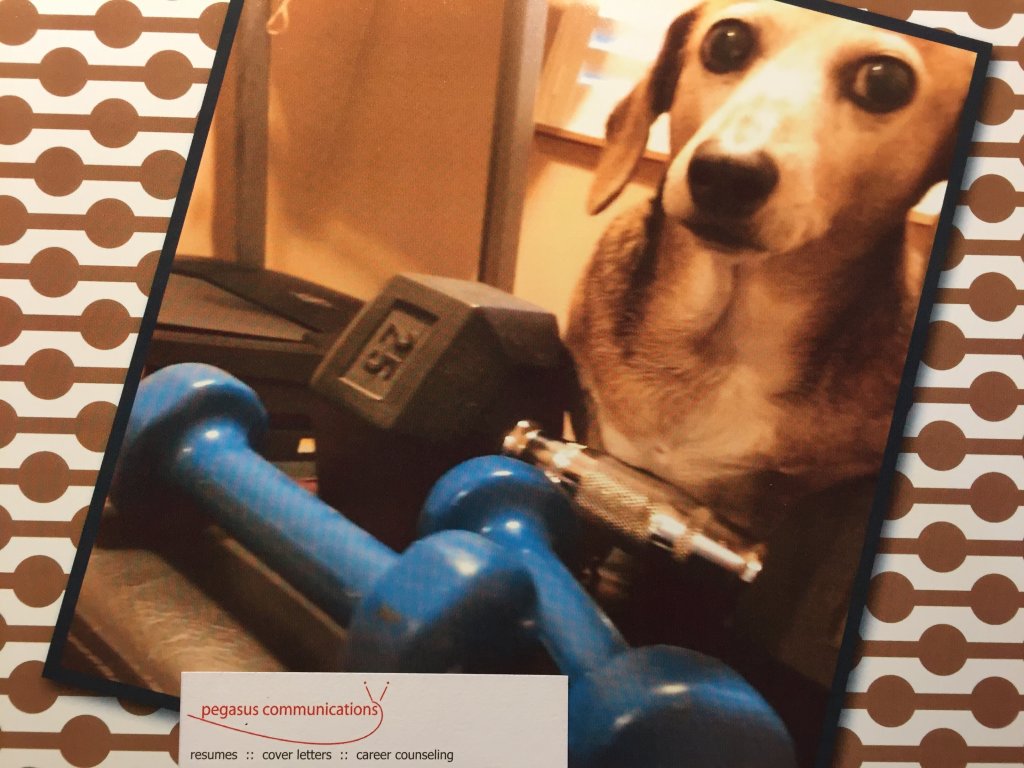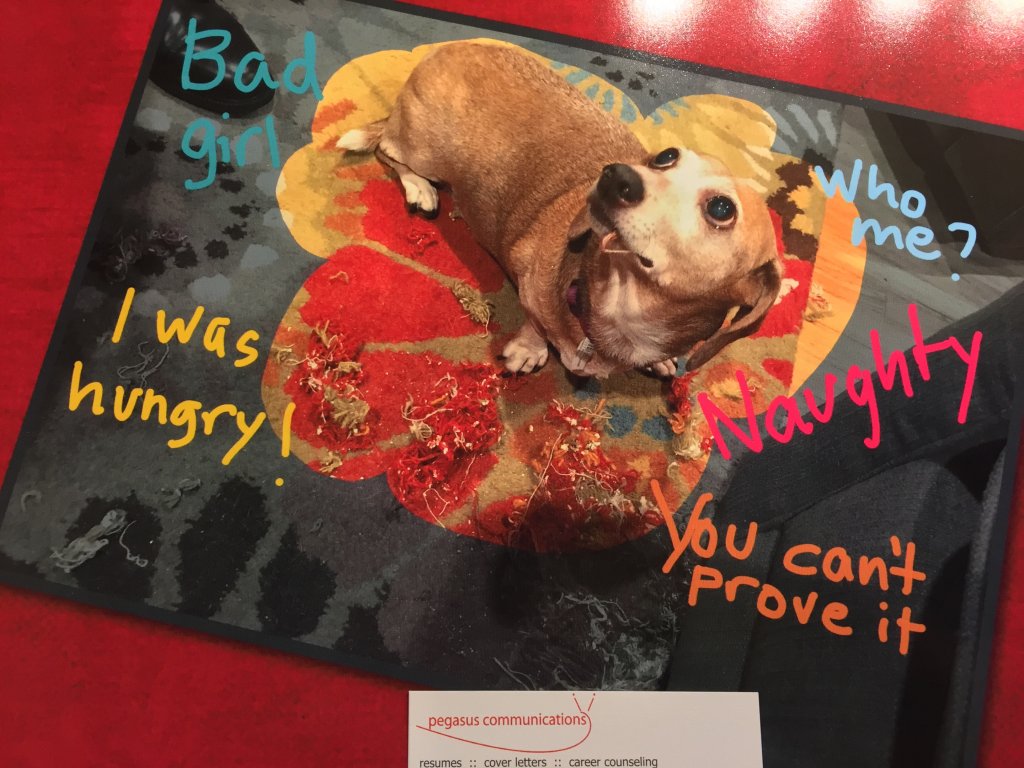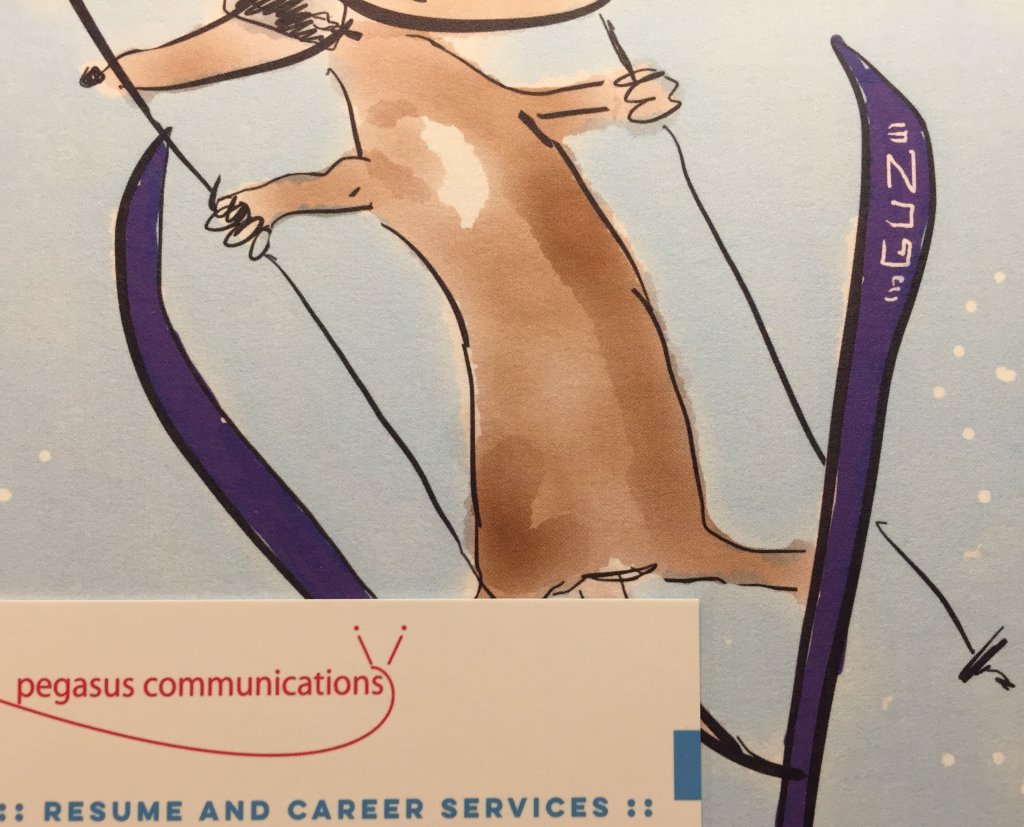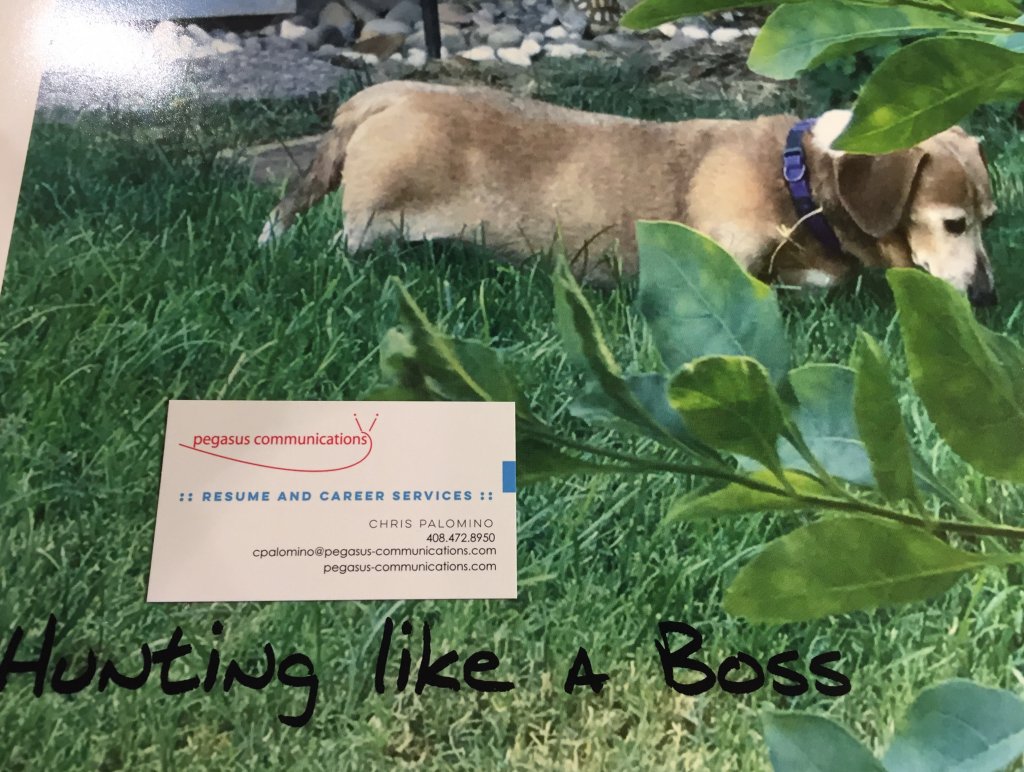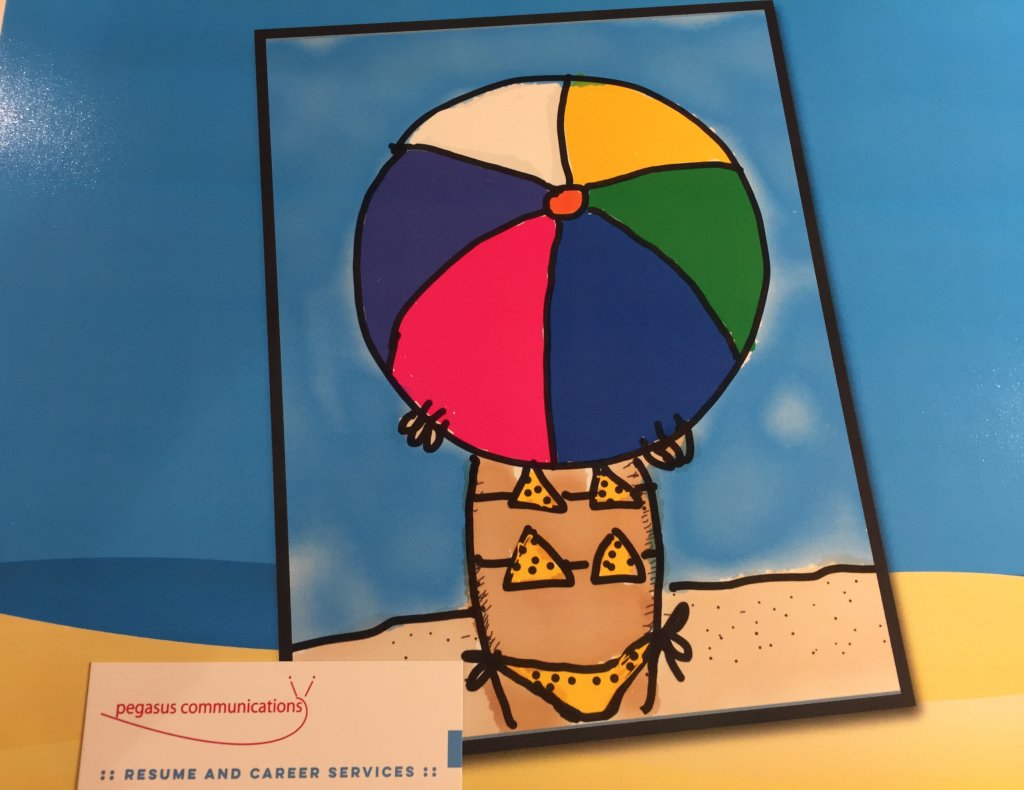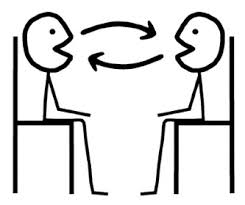 We meet face-to-face to begin the process.

@ the Office Depot Coworking Space, Los Gatos, CA

Remote is also an option.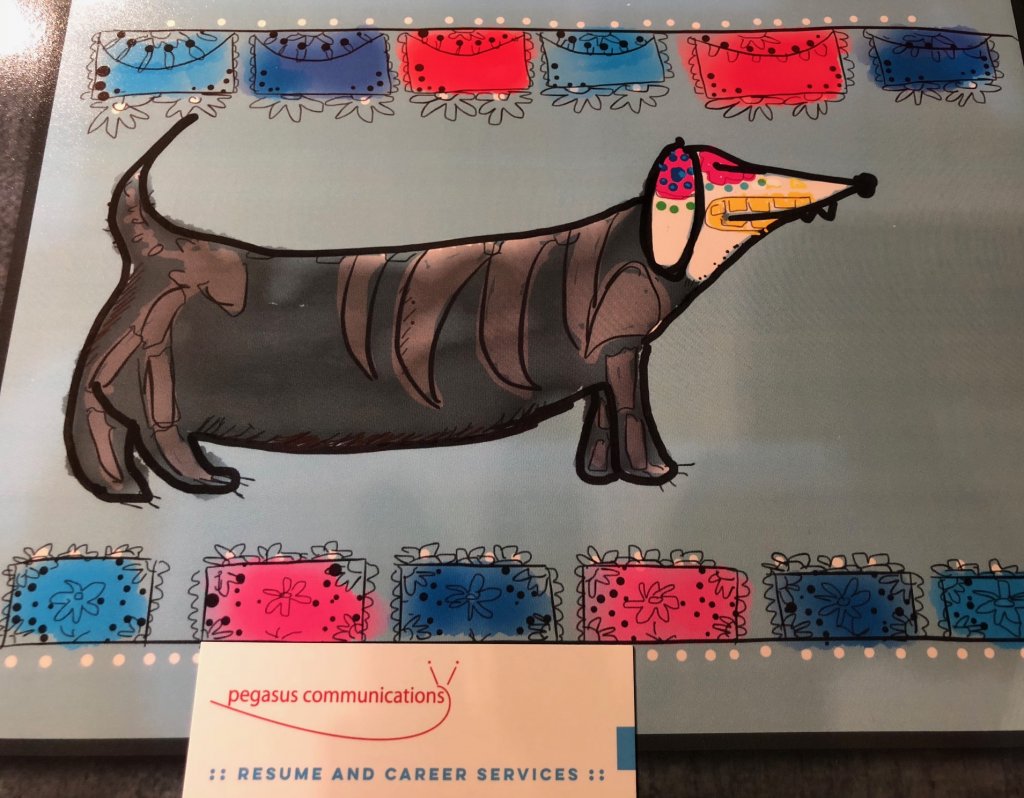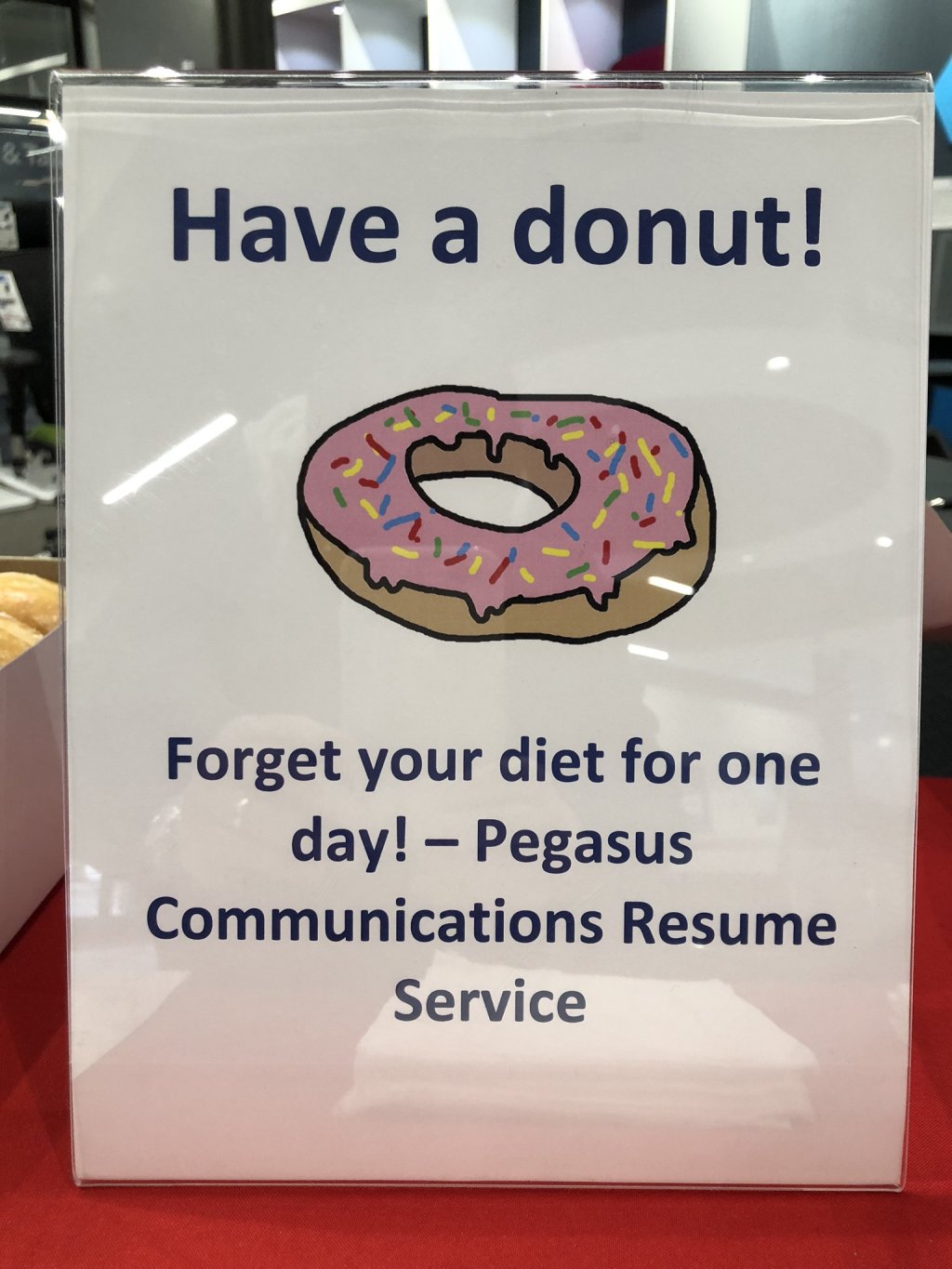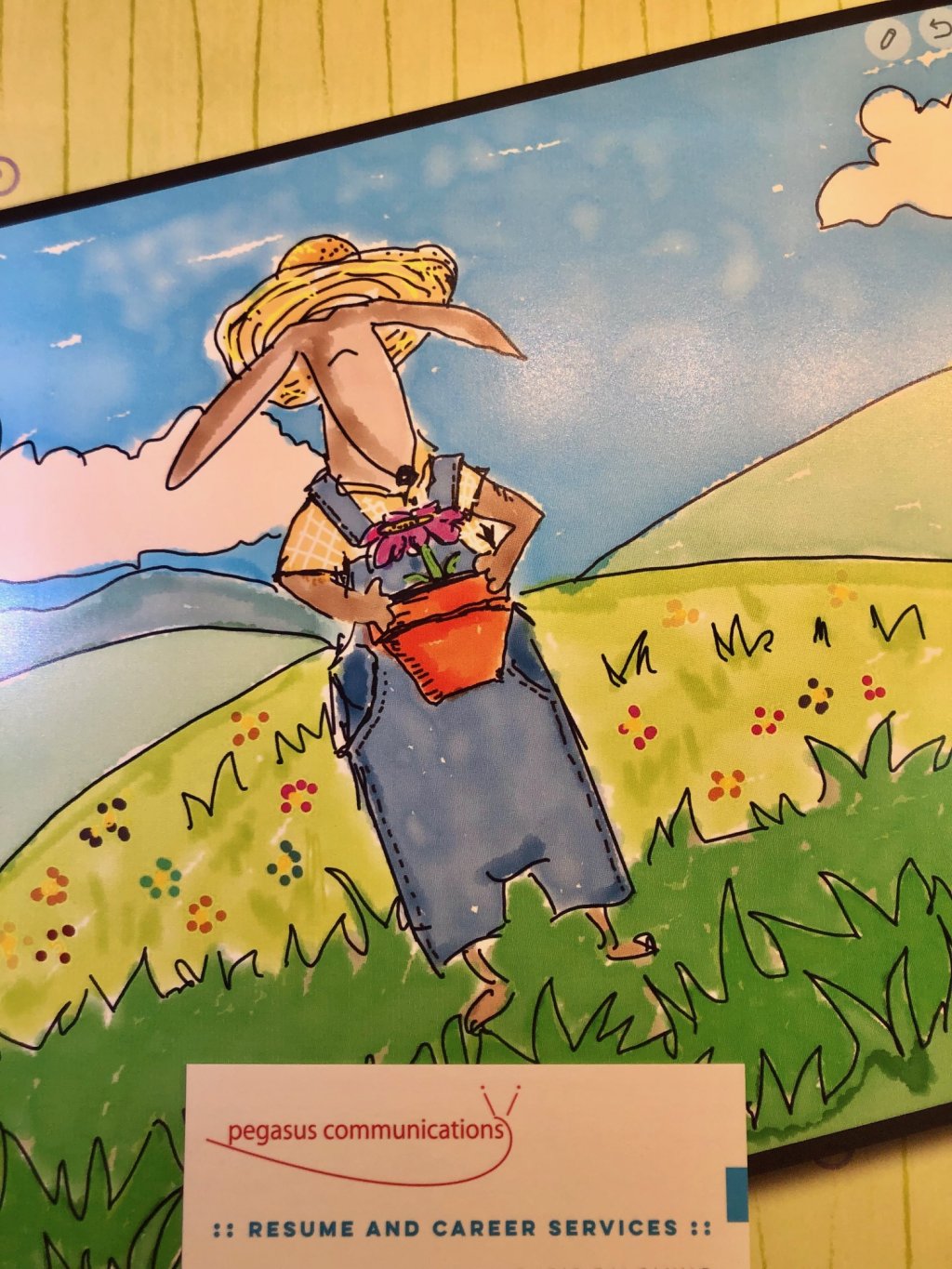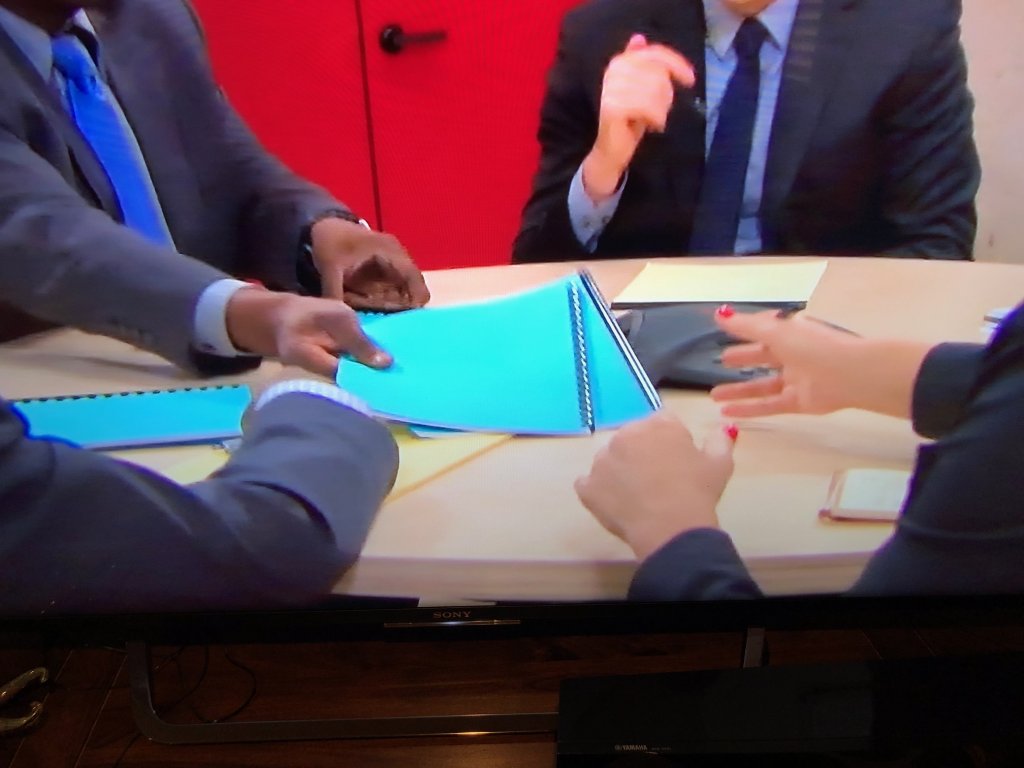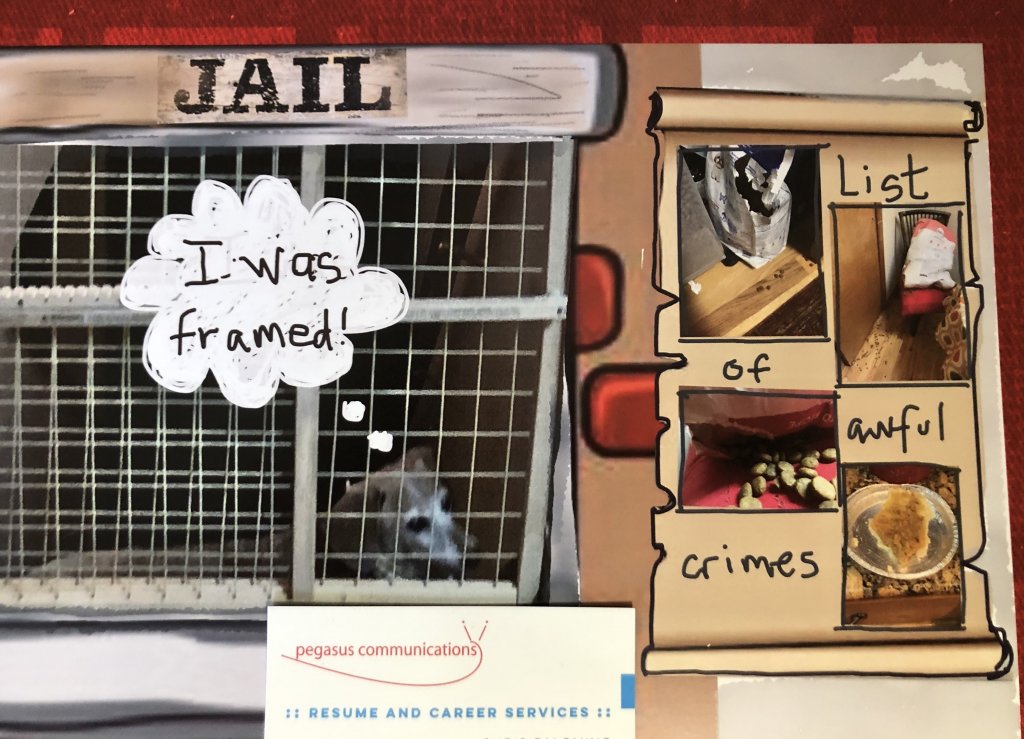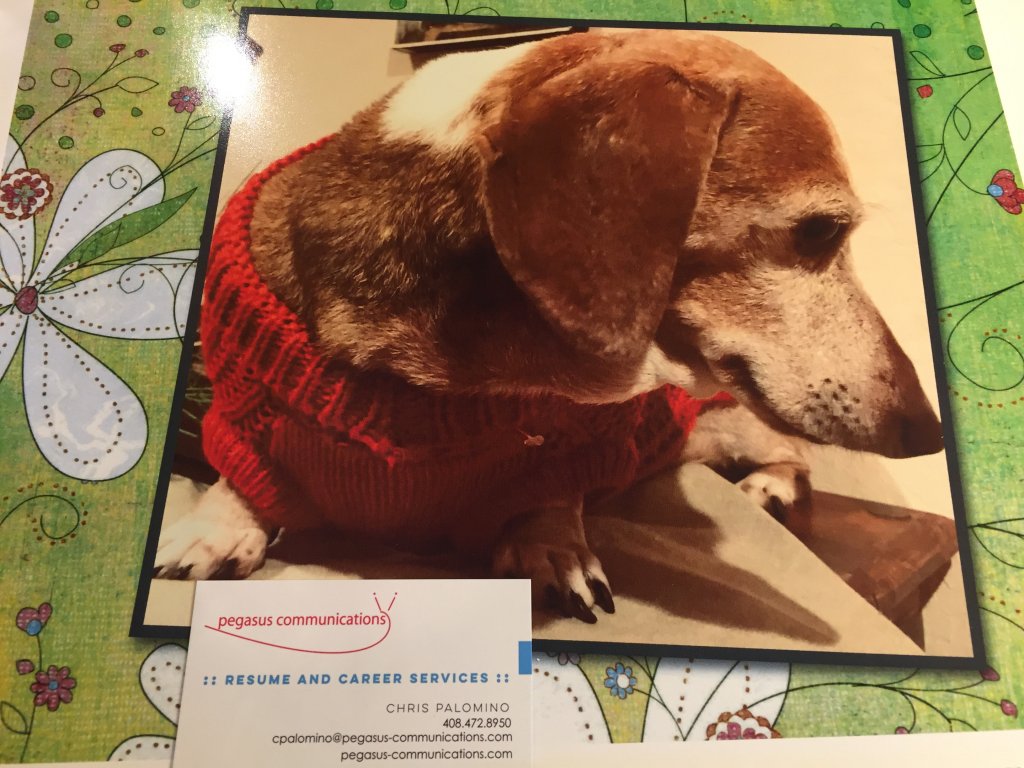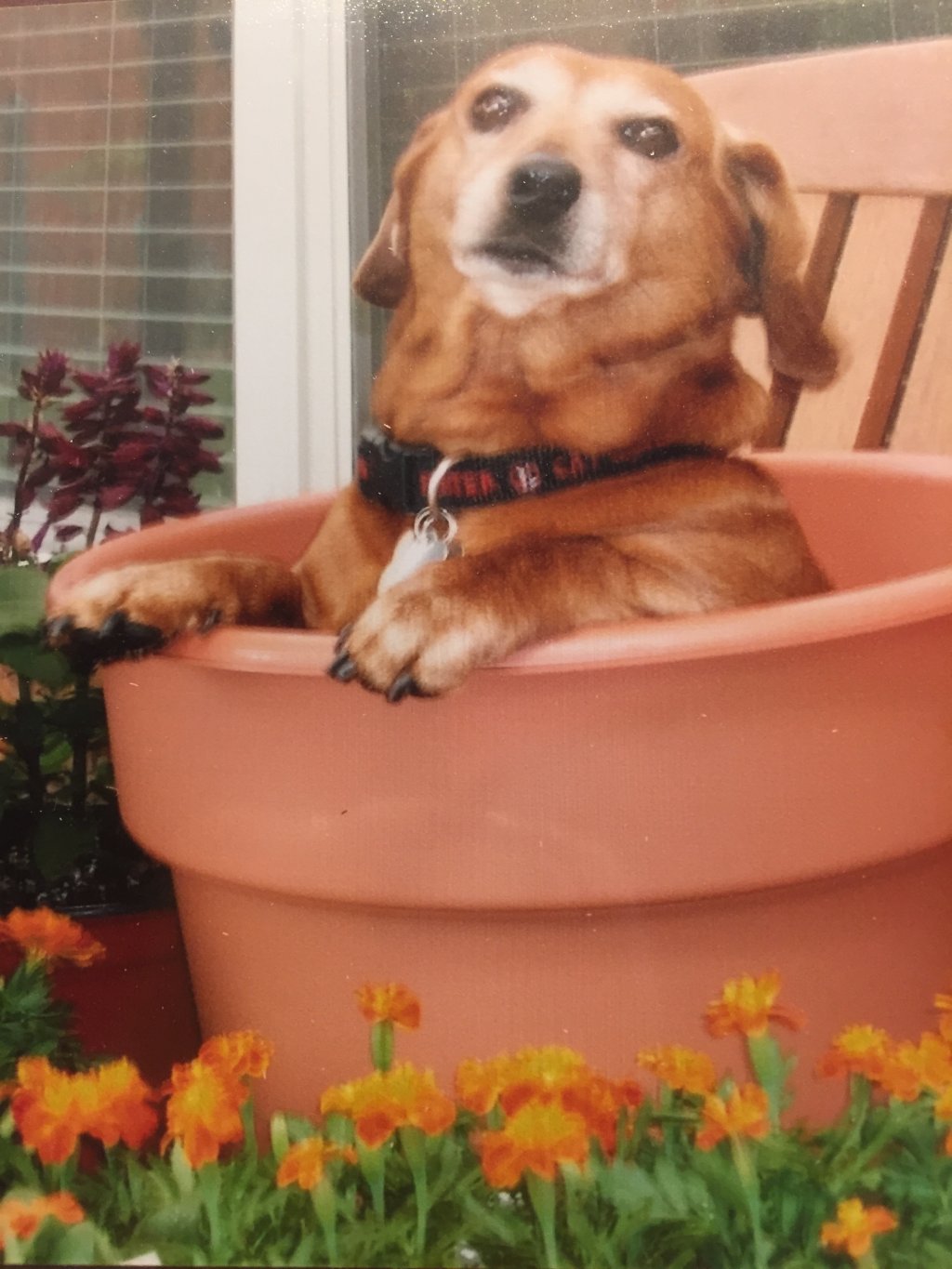 Lucy has an Aunt. Her name is Trixie Palomino-Schaffhausen.
Trixie
is a Principal Talent Agent (SVP Level) for
CAA //
www.caa.com
| She now resides in La Cañada Flintridge with her husband Corey Goolihy (Royal corgi - Musician,
The Mange
) Trixie's Book can be found at
FastPencil
.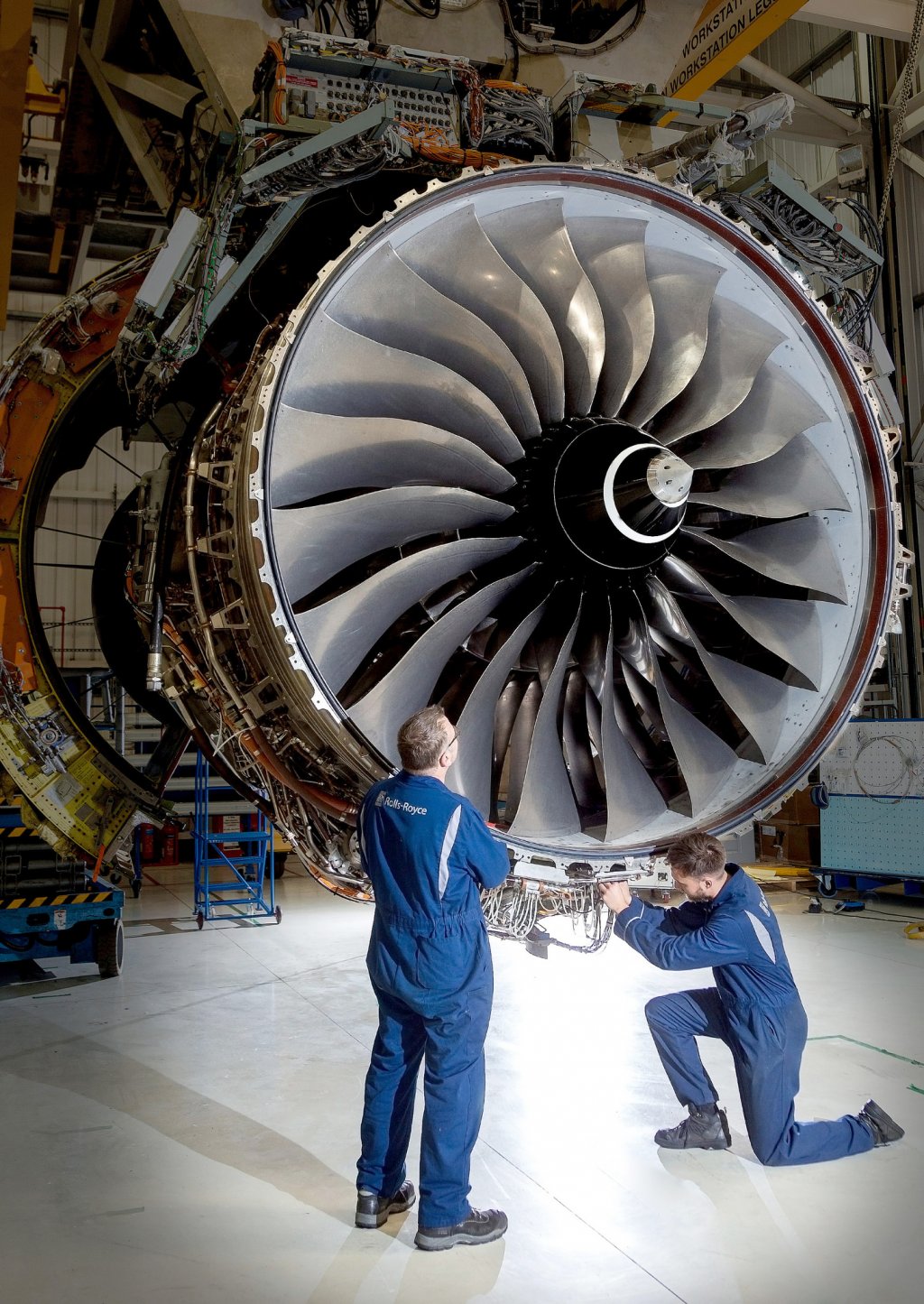 :: Invest in Quality, Precision, and Accuracy ::
Invest in quality because quick and cheap can be costly in the long run.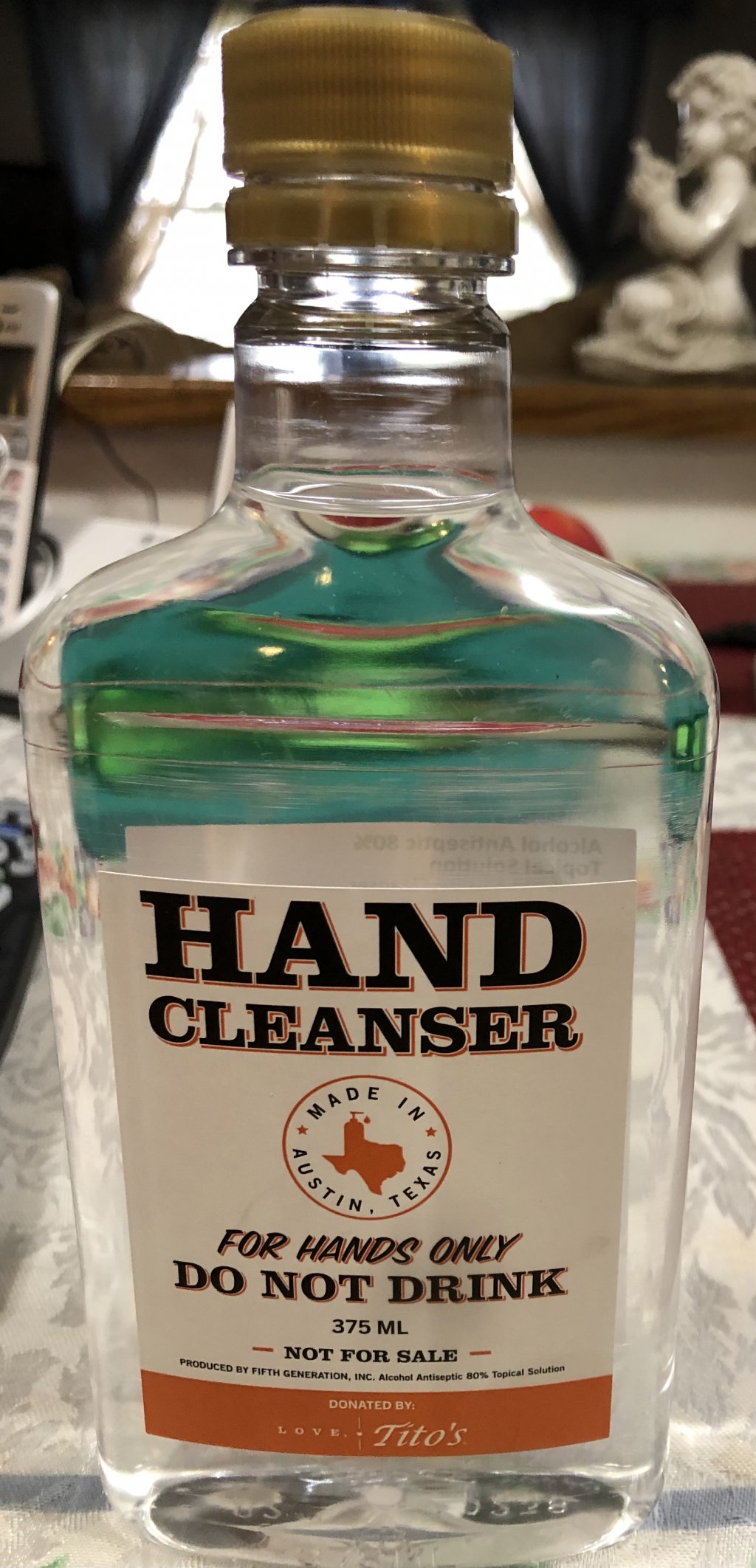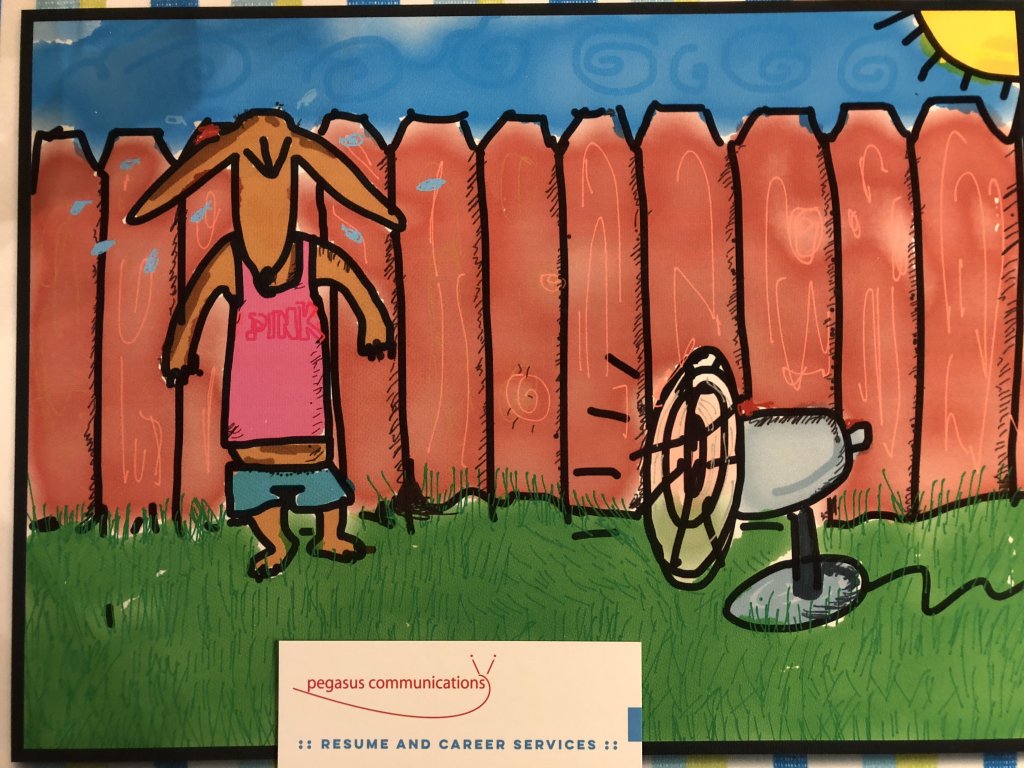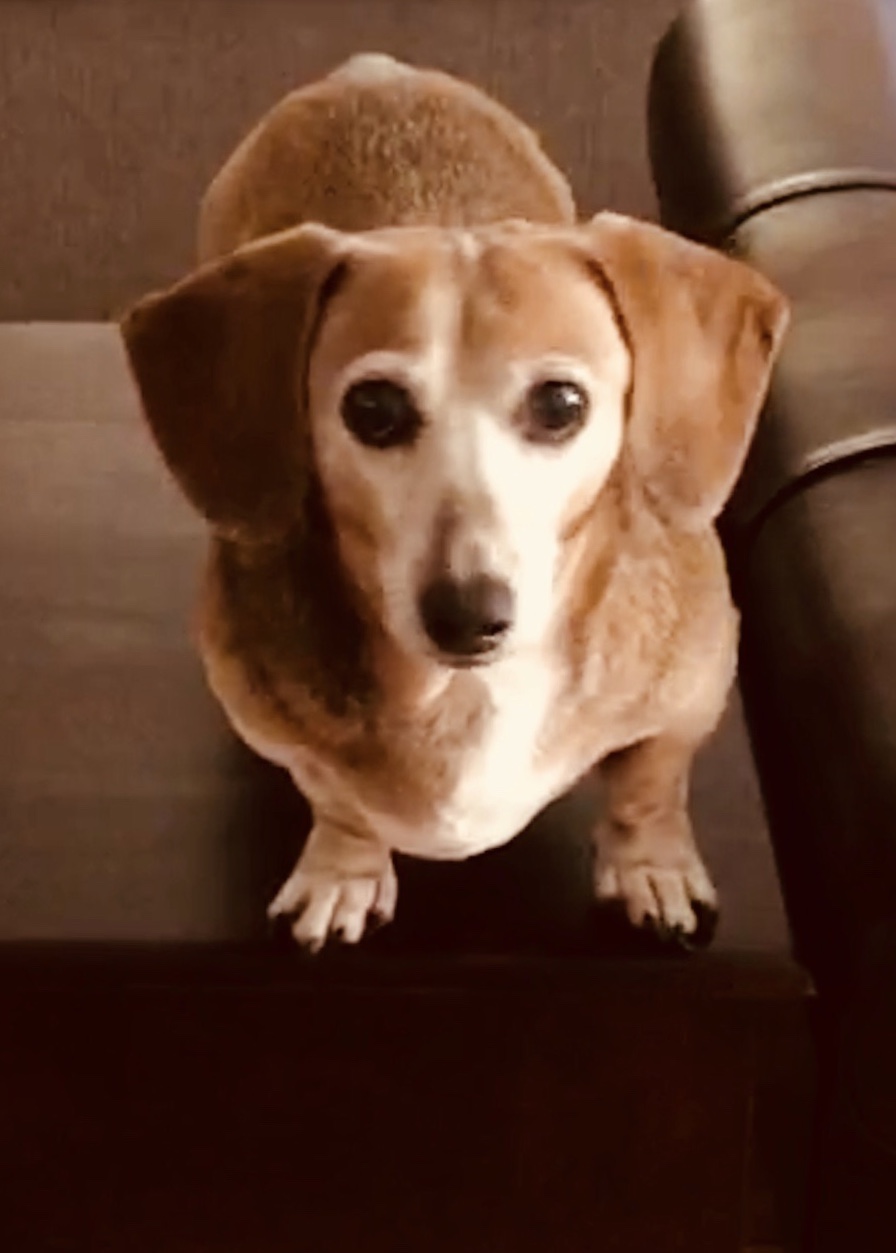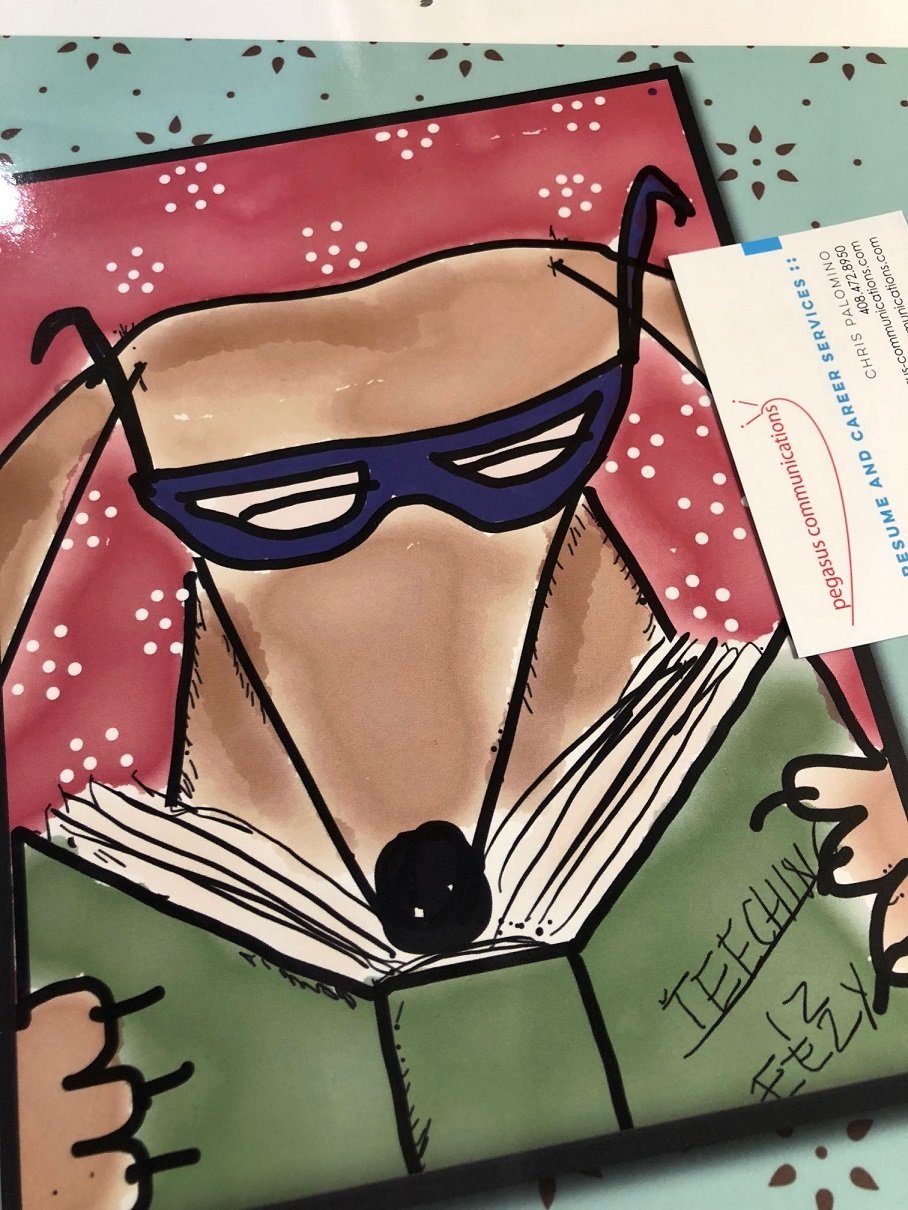 You are not good enough to remember anything! (neither am I; neither is the smartest person you know!) Purchase three Notebooks and a good Pen.
Keep these items in your vehicle, by your keys, on your nightstand, and in your work briefcase / backpack.


You should then probably use them to take notes on your schedule, meetings, work deliverables, ideas, funny stuff you heard that you can then claim as your own at an opportune time.
"In a series of laboratory experiments, researchers at Princeton and the University of California, Los Angeles, had students watch a lecture, randomly assigning them either laptops or pen and paper for their note-taking. Understanding of the lecture, measured by a standardized test, was substantially worse for those who had used laptops."


We do not oversell you in the resume. We state the facts.

For instance....
DELETE "passion for ..."
ADD "what you know" "what you did" "how you did it"